Why Hiring Local Family Owned Junk Removal Service Company Matters
Delaware policy, as it is across the country, has privileged the biggest companies; yet studies show that the bigger franchises are not always a bargain for consumers from a cost perspective. The bigger franchise junk removal companies have to charge more for their services to cover their larger overhead costs and franchise fees, which means they pass these costs on to the consumer.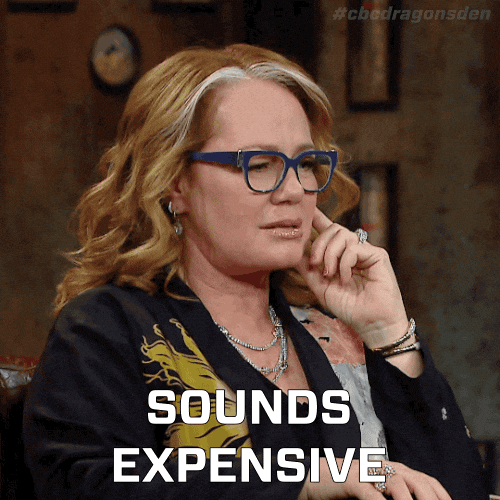 Another challenge for the larger franchise junk removal companies is that they have higher employee turnover rate. Imagine scheduling to have some items removed from your home and having one or two unhappy, disgruntled employees who may be on the verge of quitting their job show up at your home.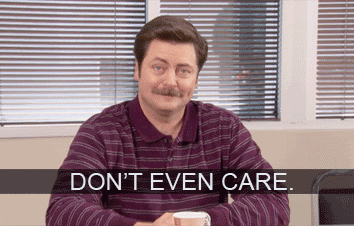 Unwanted Clutter Junk Pros is a local family owned junk removal service business that treats each customer as if they are family. They care about their customer's experience and value their repeat customers as well as the referrals from their happy satisfied customers. Not only are they 100% committed to your satisfaction, but more importantly with less overhead and no franchise fees, they pass the savings on to their customers with their great rates.